A consultancy you can trust
CVHRC is a fastest growing Human Resource Management Organization.
Career Vision HR Consultancy is a result oriented organization in the field of Human Resource management with an array of services blended with efficacy and integrity.
Our value added placement assistance is availed by clients and candidates across India and a few destinations overseas.
With our specialists, and experts at your disposal, you will face complex HR issues with confidence
FASTEST GROWING CONSULTANCY...
Why CVHRC?
We believe that planning the correct talent at its appropriate job profile is the basic Fundamental of HR.
We build relationships by serving better to is the and feel that our quality be measured by clients satisfaction and success.
We study the requirements of clients vigilantly, understand their needs, head-hunt the correct talent for them, which not only fits the criteria but also carries a passion to drive the organization towards success.
Our highly skilled team of professionals from diverse fields ensures to discover and provide the precise talent for the client at the most reasonable cost.
Focus on Your Mission
While
We Focus on Our HR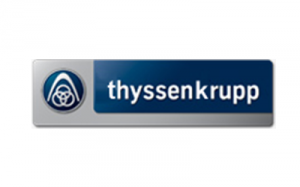 ThyssenKrupp Industrial Solution (I) P. Ltd. (UDHE)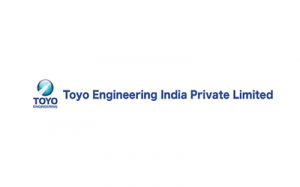 Toyo Engineering Pvt. Ltd.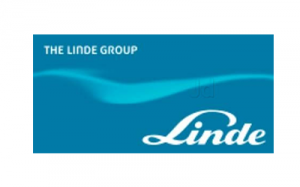 LINDE India Ltd.
Tecnimont ICB Pvt. Ltd.
Johnson Matthey Chemical Ltd.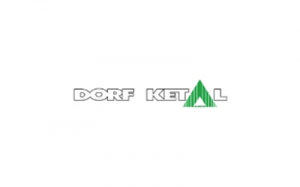 Dorf Ketal Chemical
Portescap India Pvt. Ltd.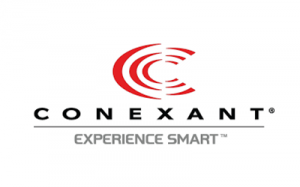 Conxant System Pvt. Ltd.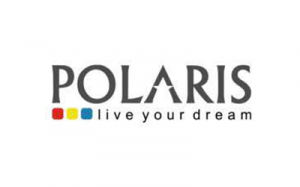 Polaris Software Ltd.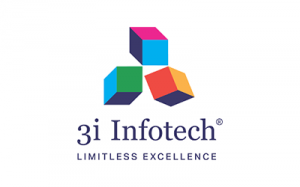 3i Info Tech Ltd.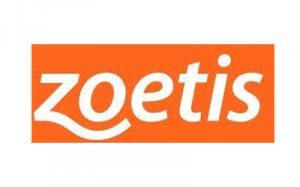 Zoetis Pharma Research Labs.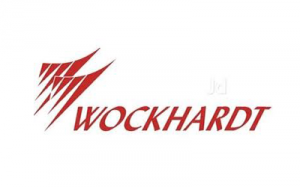 Wockhardt Ltd.
Galaxy Surfactants Ltd.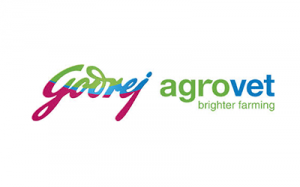 Godrej Agrovet Ltd.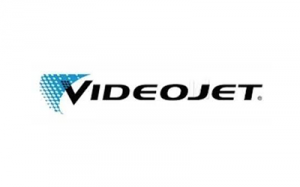 Video-jet Technologies (I) Pvt. Ltd.
Technical associates Ltd.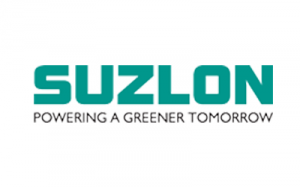 Suzlon Energy Ltd.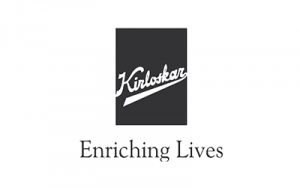 Kirloskar Group Of Companies. (Electric, Chillers, Ebara Pumps)
Kanohar Electrical Ltd.
Global (Garware) Offshore Services Ltd.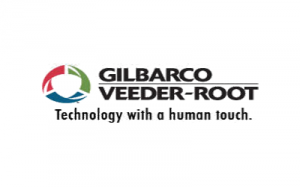 Gilbarco Veeder Root (I) Pvt. Ltd.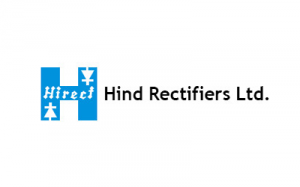 Hind Rectifiers Limited.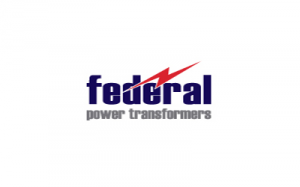 Federal Transformers Company LLc. Abudhabi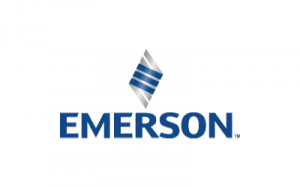 Emerson Climate Technologies (India) Ltd.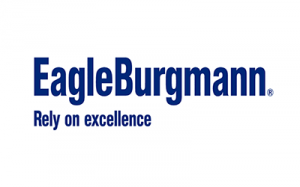 Eagle Burgmann India Pvt Ltd.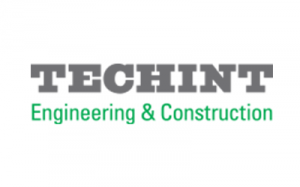 Techint India Ltd.
Thermax Ltd.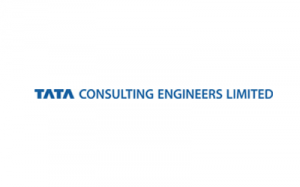 Tata Consulting Engineers.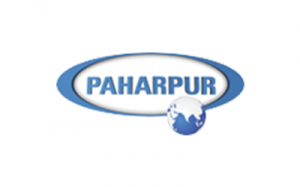 Paharpur Cooling Tower Ltd.
Milliken chemical Ltd.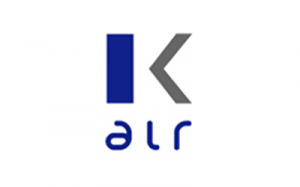 Matheson K-Air.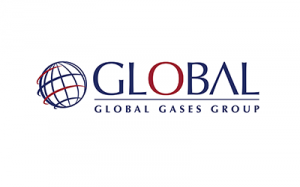 Global Gases & Chemicals FZCO. (U.A.E)
What our Clients say about us
Client Testimonials
I have got placed in well-known company, thanks to Career vision